Brown open curriculum essay
They all went to Brown -- and, with the right application essays, you might, too! With record-low acceptance rates the admit rate for Brown in was 9.
[BINGSNIPMIX-3
Besides, all my friends at other schools are downright jealous of me — no brainless distribution requirements for me. Also, money is kind of everything when tuition costs over a quarter million dollars. Thayer Walker No, but Chris Paxson is. Brown open curriculum essay article is merely trying to enforce your own values onto other people.
Moreover, I disagree with this quote: And in fact, if you look around, Brown overall is actually not as money-obsessed as some other institutes e.
Ha ' Is the open curriculum solely for show?
No more science classes for this student! While it is not explicitly the responsibility of the university to aid students in securing internships and jobs, it is a responsibility that Brown already accepts and recognizes as an essential function of the modern university.
I also wrote about the Open Curriculum in my Why Brown essay question, and to this day see the Open Curriculum as not only the reason that I chose to attend Brown but also a primary contributor to my happiness and success throughout my 4 years here.
I dearly hope that the Open Curriculum will continue to be upheld as a hallmark of a Brown education. Many students change their minds between application and graduation.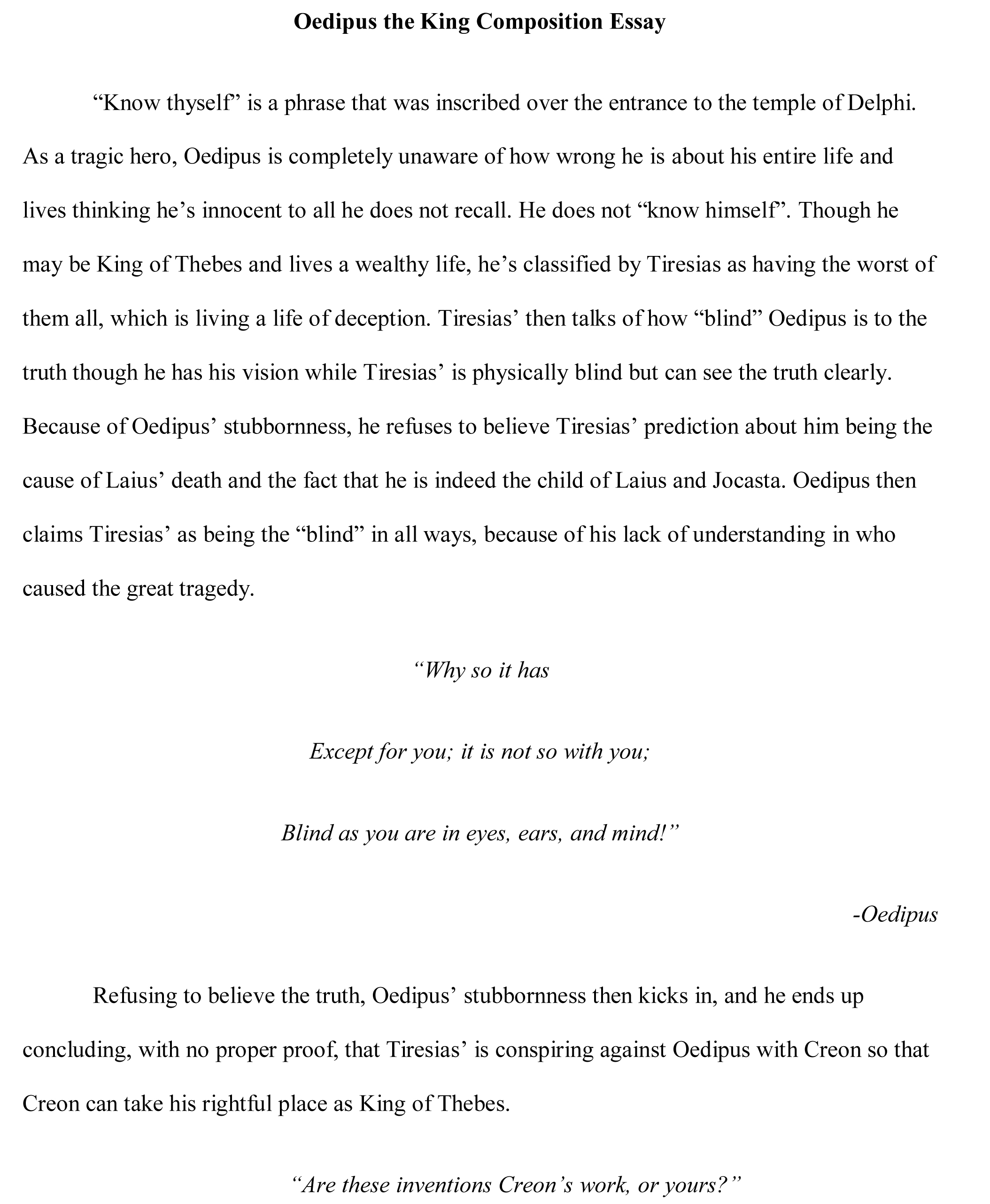 How many students actually graduate with a humanities or arts concentration? As an applications interviewer I know that intended concentrations are often an applicants best guess or a choice among many options.
How many STEM concentrators take a non-trivial number of humanities and arts courses? Furthermore, the open curriculum is about the freedom to choose the path you feel is right for you.
Not everyone will have the same set of goals and therefore there will be differences in opinion breadth vs. They are there to provide students with advice, of which course selection is a core component.
On top of that there is the plethora of student groups and activities that span many fields of work and study. But, there is an opportunity for improvement here university-wide, not just limited to the Arts and Humanities.
I would encourage everyone to consider fully the benefits of the open curriculum and the systems that are put in place to encourage exploration at Brown. Brown is a unique place where there are engineers that study Egyptology, and writers that study quantum theory.Brown's open curriculum for the undergraduate program is well known.
But what is not as widely known, is that Brown also extends a similar program for its graduate students. Brown allows Ph.D. students to pursue a master degree in a secondary field through Open Graduate Education (OGE) program. Brown's Open Curriculum is based on three principles.
The first is that students ought to take an active role in their education by assuming responsibility for the direction of their learning.
Secondly, an undergraduate education is seen as a process of individual and intellectual development, rather than simply a way to transmit a set body. My entire "Why Brown" essay will be about the open curriculum, which might be risky, but honestly the open curriculum was really what got me excited about Brown in the first place.
My first paragraph would probably contain a lot of cliched stuff like how the open curriculum allows me to explore broadly in fields that are new to me, encourages. Essays. Questions specific to Brown, including our essays are found in the section labeled "Questions." First Year applicants to Brown are asked to answer three essay questions which are provided below if you would like to begin work on your essays now.
Brown University
The open curriculum offers unparalleled academic freedom, and may well be a major factor in your decision to apply. In this case, it's fine to mention it -- especially if you have a specific(-ish) plan for how you're going to take advantage of it.
The idea for the open curriculum came from a report written by undergraduates Elliot Maxwell, Class of , and Ira Magaziner, Class of , as part of a GISP (Group Independent Study Project) that examined education at Brown.